Polzin Pinzgauer Byre
"Success appreciated in all efforts in promoting A2/A2 "
"Thank You Shire Beef LLC.
Vershire, VT
& recently Brand Acres Beef
Greenleaf, WI
Circle U Cattle
Liberty, MO
Shepherd's Field Farm
Fulton, MO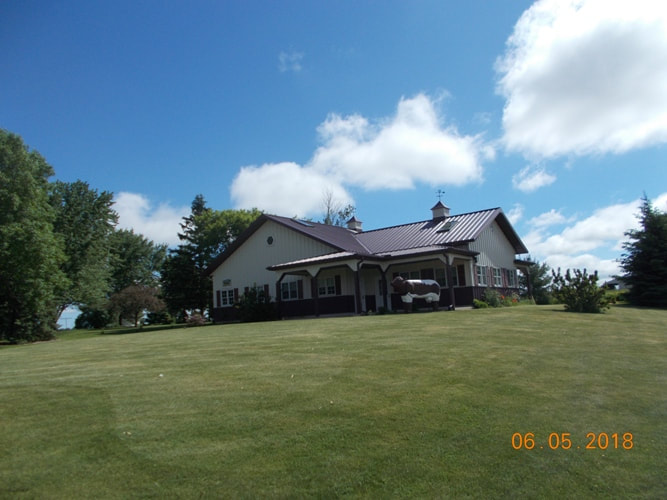 "Thank You"
for connecting to
polzinpinzgauerbeef.com.
Polzin Pinzgauer Byre is owned by Janet & Darryl Polzin of Green Bay, WI Our 80 acre farm is located in Denmark, WI. We pride ourselves in breeding and raising natural beef. We do not use implants in our animals or pesticides and weed killers on our fields. During the past 17 years our main focus has been the development of superior balanced genetics through artificial insemination.
We strive to bring in the original Pinzgauer genetics, raising only 100% Austrian Fullblood Pinzgauer Cattle.
We specialize in selling private treaty beef, show stock, semen and halter trained calves. Each animal is vaccinated, halter trained & also dewormed twice a year.
Because we are very attached to our cattle & their off-spring we do like to keep in contact with each customer. We find this very rewarding to us as well as to the customer. Many of our bulls are sold for cross breeding as well as to the individual who owns a 100% Austrian Fullblood Pinzgauer herd.
​
With both of us having a personality that believes in self-sacrifice and giving 100% when faced with each challenge, we have discovered the A2/A2 Beta Casein Geno-typing is in our herd. A brief explanation can be found on our
​"for sale" page.
Several of our A2/A2 cattle leave for Vershire, Vermont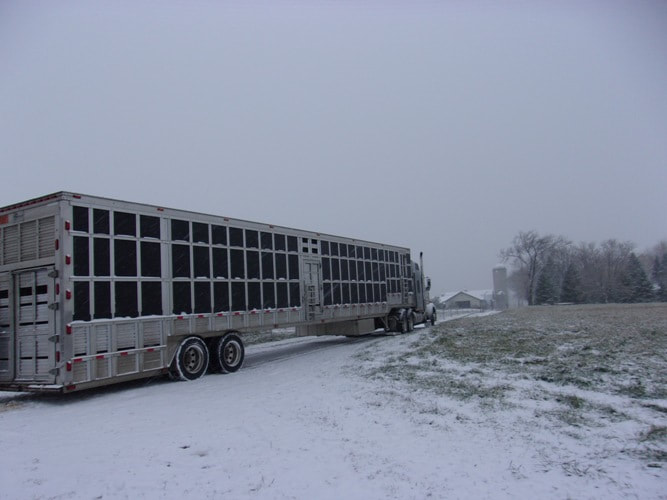 A2/A2 PPB Pearl & A2/A2 PPB Carson leave for Liberty, MO to join over 60 full blood Pinzgauers.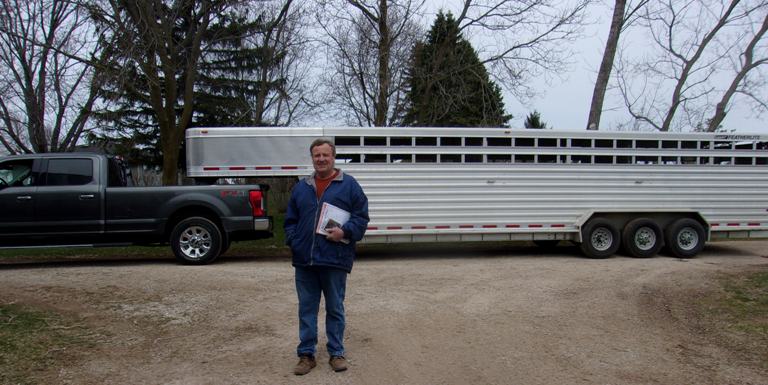 When traveling a long distance to purchase A2/A2 "Lil Bear"..just bring your home on wheels & attach a cattle trailer behind.
("Thank You" Shepherd's Field Farms")